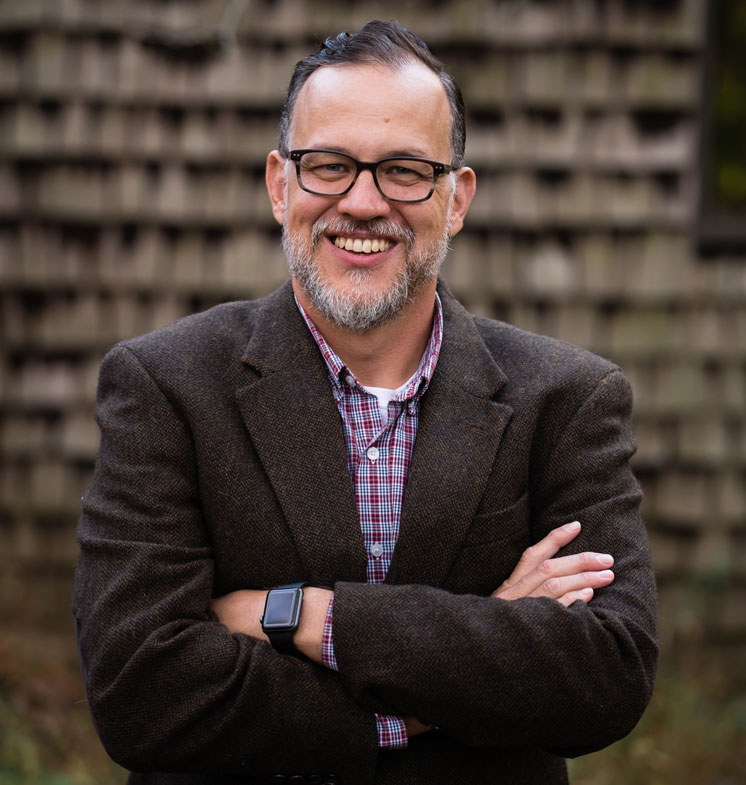 A Word FromTom Cure, Broker in Charge
LandCrazy.com is a team that is dedicated to the successful marketing and sale of Land, Farms, and Residential properties in the Western North Carolina region. We service both commercial and residential land properties with a direct focus on the landowner. We believe landowners are underserviced and deserve the same high-quality service and expertise as residential property owners.
We are not only focused on the current landowner but the future landowner as well. We are passionate about helping our clients succeed and maintaining long-term relationships. The Brokers at Landcrazy.com put their knowledge and experience to work helping them get the most from every real estate opportunity.
It is our truest intent to fully represent the best interest of land owners, current and future. We are here to share our experience and strength in the land industry. Since we operate as a small boutique agency, we can keep up with modern technology and innovations while also having the flexibility to change in your favor. Your opinion matters and we foster an inclusive work environment.
We attract the folks that find luxury in space. We find that acreage is a thought, reserved for a very few. We market not only raw land but homes with acreage. Property owners that surround themselves with acreage are uncommon people, but the most important fact is that they are our kind. Our success is your success.