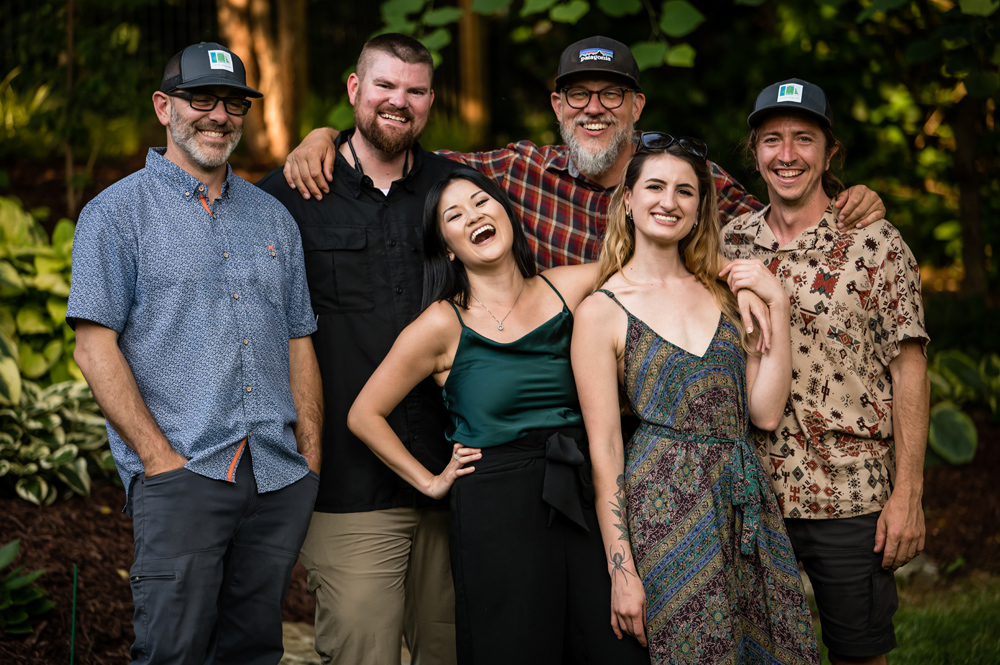 The LandCrazy TeamOur Promise
Every day, the Brokers at Landcrazy.com set out to discover something new about Western North Carolina and the surrounding areas which is why we are the real estate experts more people turn to when considering a land, farm, estate purchase, or sale in and around this area. We are excited to share our deep-seated industry knowledge with you and look forward to helping you with your property search.
Our philosophy is simple; when you succeed, we succeed. Our goals are to help you navigate the markets and become a trusted advisor for one of life's most important decisions. We do not look at our clients as one transaction. We look at them as long-term friendships and they in turn rely on and trust in us for our knowledge and experience.
Which we believe is a recipe for success. Besides being in sales we are in the relationship business. This is one of our secret recipes and what sets us apart from other brokerages.
Because the work we do is not for everyone. If you are reading this it means you picked us to become your brokerage. Thank you for choosing us. You have an exciting journey ahead and we look forward to working with you and helping you achieve your dream of land or home ownership.
At the end of the day, we are passionate about helping our clients succeed, At Landcrazy.com we put our knowledge and experience to work and help our clients get the most from every real estate opportunity. We are always Inspired to Succeed.
We hope your experience here will be enjoyable, exciting, and always rewarding. If you have any questions or concerns at any point, please do not hesitate to ask. We are always here for you and look forward to sharing a successful partnership. Let's make this a win win relationship.
See you in the Woods,
Thomas Curé
Firm Representative/Broker In Charge