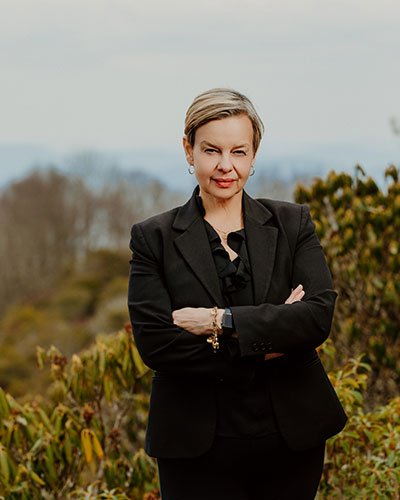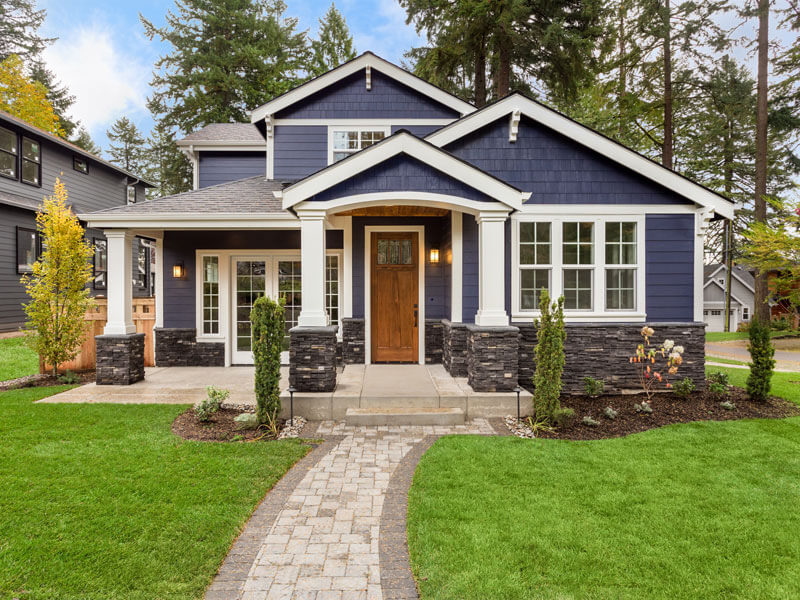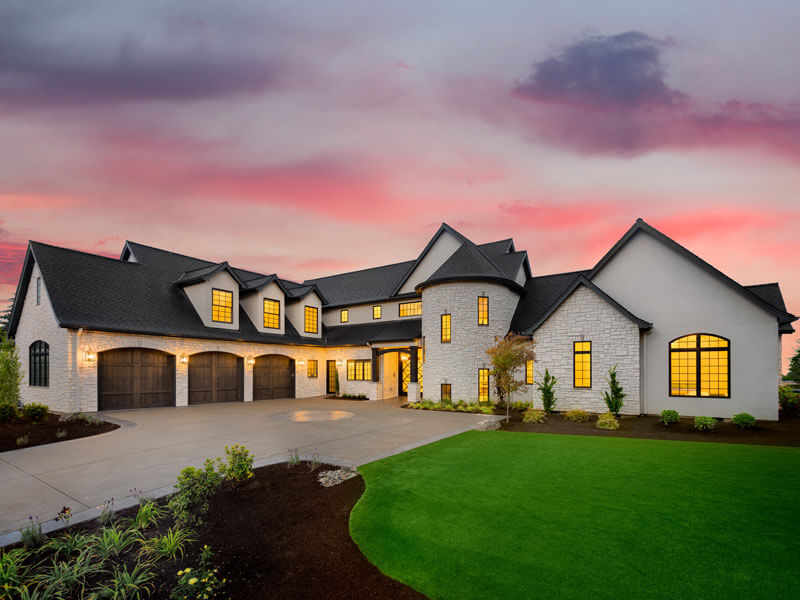 For many years I've gravitated towards land sales and a few years back I decided I wanted to simply specialize. So that is exactly what I've done and have now surrounded myself with some of the best like-minded Brokers in the region. We are Brokers associated with LandCrazy.com and call ourselves Land Specific Brokers.
As a specialist, we list and market large tracts of land, small farms, large estates, and luxury homes. I am one of those Brokers who work for the pleasure of the accomplishment. I am task-oriented and enjoy finding the impossible and marketing in general. I've been in real estate since 1994 and just could not imagine doing anything else. I am what you call aged and experienced. I still have this undeniable want to share my knowledge with my clients. My business motto is that I will always tell you what you need to hear not necessarily what you want to hear. That is always where good advice is born.
When you are interested in working with a Land Broker that has a tremendous amount of experience and has a great sense of humor, please don't hesitate to call me. See you in the woods!
-Jackie Curé
//= do_shortcode( '[aios_custom_ihomefinder_shortcode_results][optima_express_agent_listings agentId="'.get_field('agent_listings_id', get_the_ID()).'"][/aios_custom_ihomefinder_shortcode_results]' ); ?>

Sorry we are experiencing system issues. Please try again.