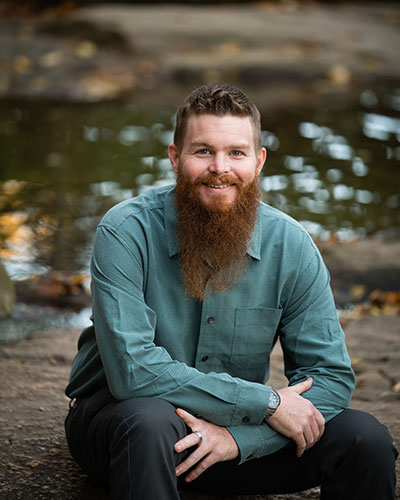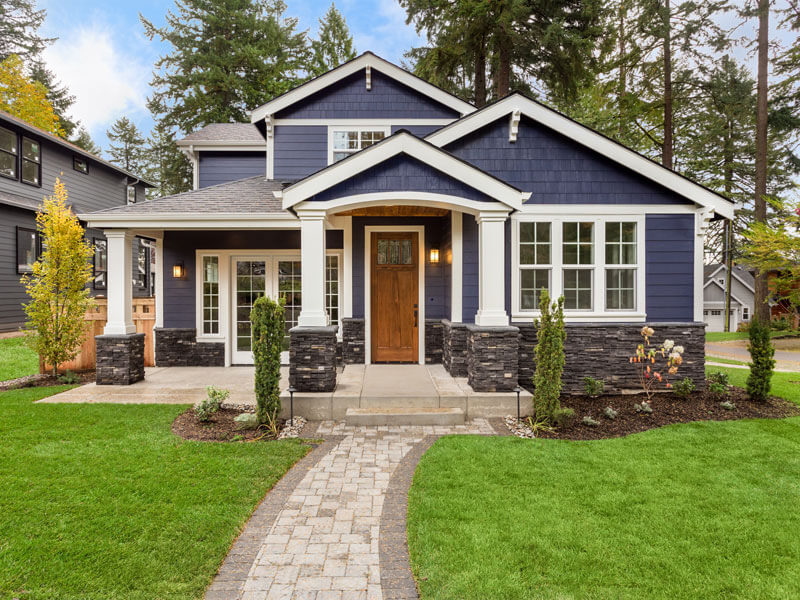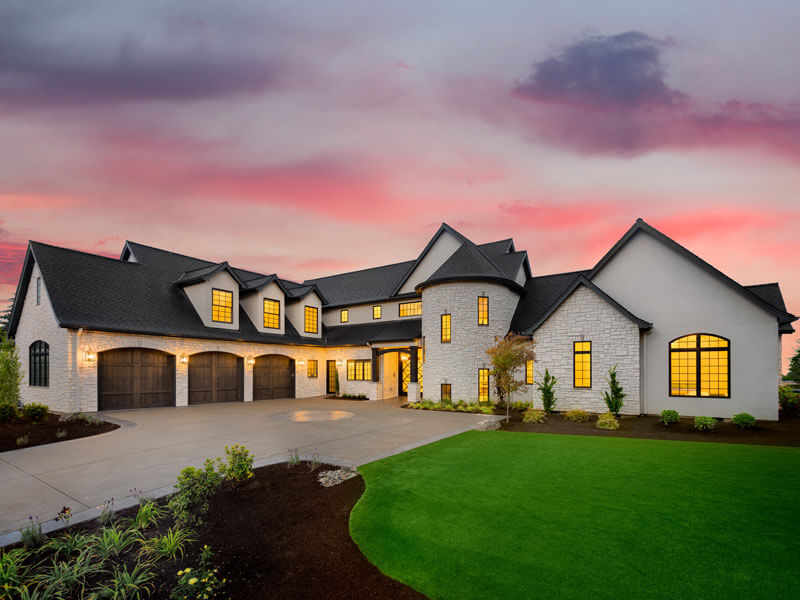 Trey moved to Western North Carolina as early in life as possible. As soon as he was able he set out with not much more than a dream and a love for the mountains. He loves being among the Smokies, fishing, going on adventures, and hiking. When he is not out in the wilderness he enjoys working on vehicles, bringing them back to life, and switching out parts to improve performance.
His previous occupation was working on aircraft simulators for the training of pilots. As a Simulator Engineer, he traveled all over the world such as South Africa, Finland, Japan, Qatar, France, South America, and much more. Having been to all these places he has a unique perspective on exactly how magical this part of the world truly is. Trey chose this place to hang his hat and to call home, and he would love nothing more than to be able to help you do the same.
//= do_shortcode( '[aios_custom_ihomefinder_shortcode_results][optima_express_agent_listings agentId="'.get_field('agent_listings_id', get_the_ID()).'"][/aios_custom_ihomefinder_shortcode_results]' ); ?>

Sorry we are experiencing system issues. Please try again.